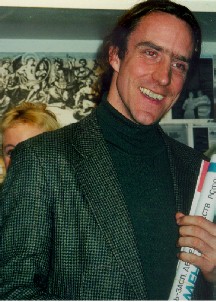 Alex Roe has produced, directed, acted, and taught around the country and abroad since 1987.
In December, 2000, he was appointed Artistic Director of Metropolitan Playhouse, where he has produced over twenty productions and helped Metropolitan become recognized in the local and national theater scene as one of the foremost theaters exploring the growth and development of American drama.
Founder and Artistic Director of the Illegitimate Theatre Company in San Francisco, he also worked for American Conservatory Theatre, the San Francisco Shakespeare Festival, and the Delaware Theatre Company before moving to New York in 1993. There, he has worked for many Off and Off Off Broadway companies, including The Pearl Theatre, Expanded Arts, Gallery Players, Falstaff Presents, Abingdon Theatre Company, Basic Theatre, Gilgamesh Theatre Group, Mockingbird Public Theatre, Ambrosia Productions, Westside Repertory, and American Globe Theatre.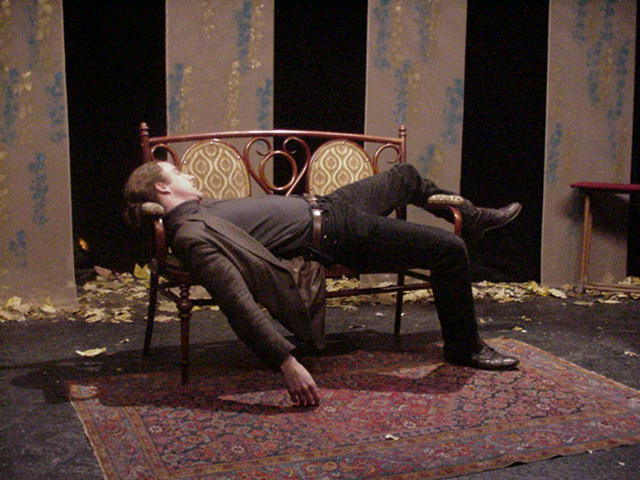 © 1999-2003 Alex Roe
Special thanks to Aharon Rabinowitz,
who got it all up and running.